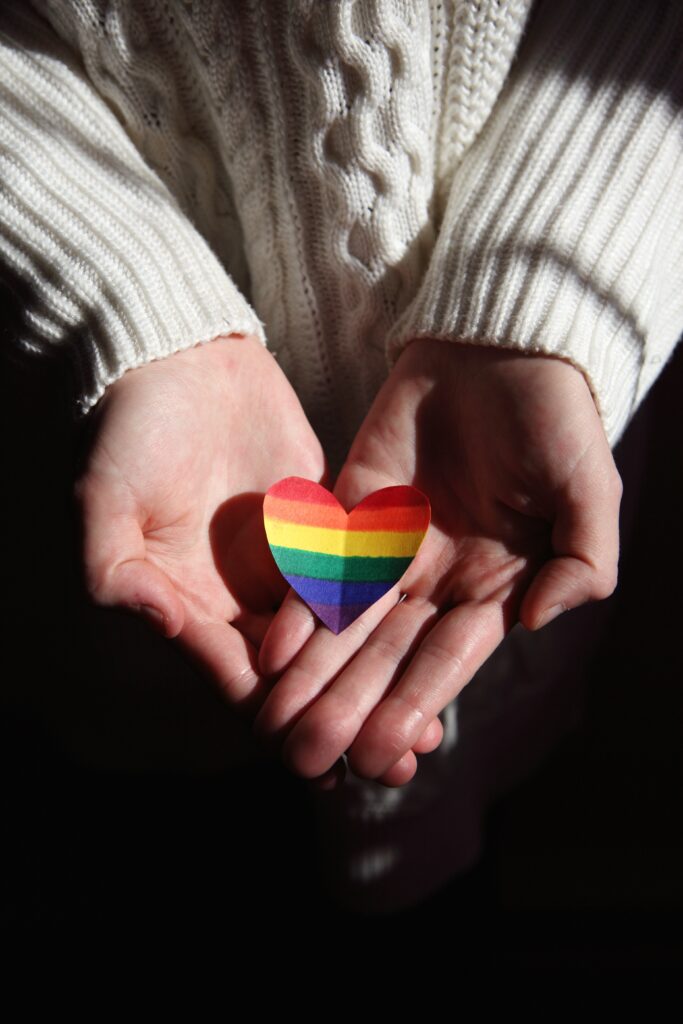 Welcome Statement
---
We at First Congregational Church, United Church of Christ, Charlotte, commit to loving all people equally, just as Jesus did, to see beyond our differences, extending the hand of peace to all.
We actively resist socially exclusive behaviors, relying on the healing and unconditional nature of God's love and grace as our guide.
We strive to grow in God's wisdom, generosity, and compassion, allowing everyone to experience the wholeness of being their authentic selves. Progressive in our belief that God is still speaking, we renounce any discrimination or injustice, and declare ourselves to be an Open and Affirming church.
We invite anyone, regardless of race, ancestry, age, ability, gender identity or expression, sexual orientation, economic circumstance, marital status, family structure, faith background, culture, physical or mental facility, to full participation in the common life of the church.
No matter who you are, or where you are on life's journey, you are welcome here!