Staff Directory
Rev. Jody Betten
interim minister
---
As a trained Interim Minister, Jody's role is to serve as a bridge between settled pastors; helping the congregation bring closure to a former pastorate, assess opportunities for the next, and get ready for a new era of ministry.
Jody (they or she pronouns) has served as a solo pastor, in church staff positions, and as co-pastor, in suburban, urban and rural churches. They have experience as settled, interim and new church planter, and as Michigan Conference UCC staff.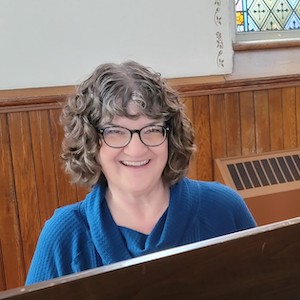 Dr. Ramona Kime
music director
---
The organist and pianist at First Congregational Church for over 35 years, Ramona began directing the Senior Choir and became Director of Music in 2014.
Professor Emeritus at Olivet College, she holds degrees in music education and piano performance, and received a Ph.D. in Piano Pedagogy from the University of Oklahoma.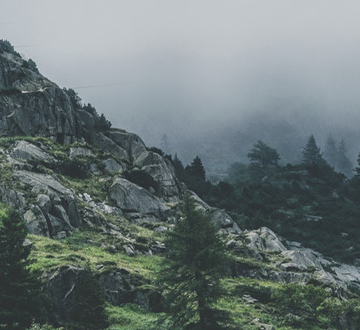 Sher Brown
bookkeeper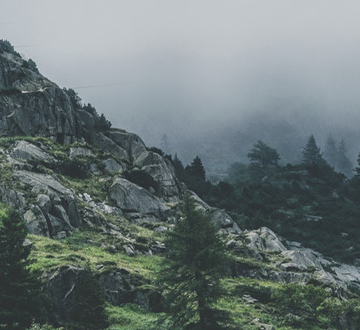 Caryn Hansen
communications editor
editor@ucccharlotte.org