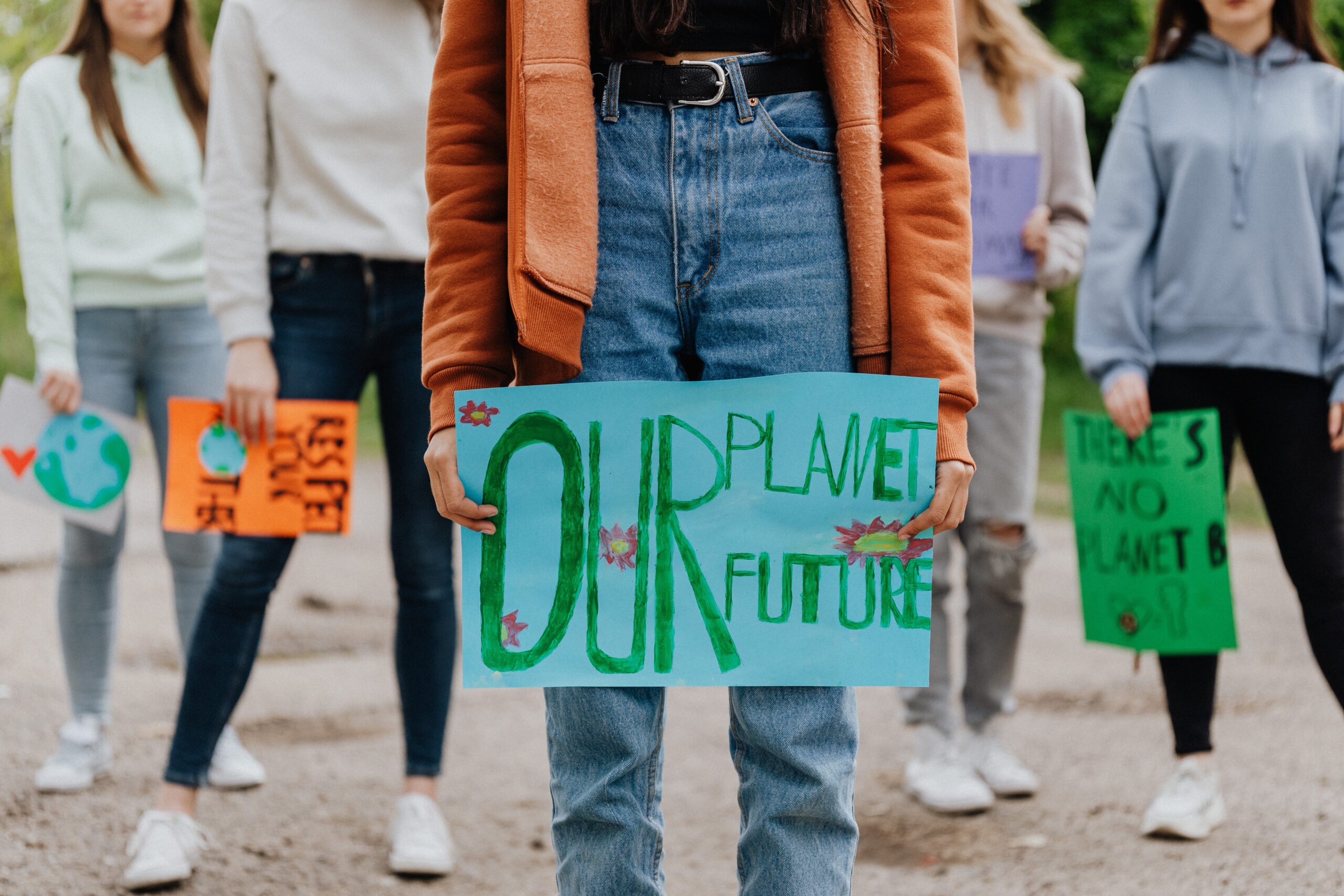 Social and Environmental Justice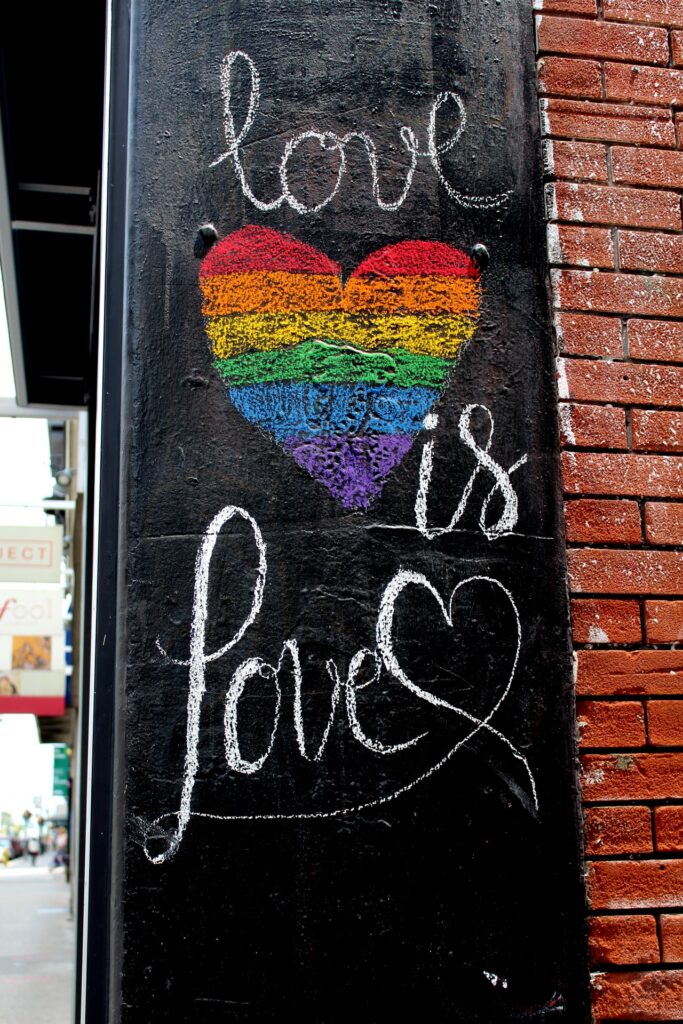 open and affirming
our journey
On October 27, 2019, First Congregational United Church of Christ voted unanimously to become Open and Affirming. This is the United Church of Christ's language for congregations that make a public covenant of welcome into their full life and ministry to persons of all sexual orientations, gender identities, and gender expressions. We take this commitment very seriously. We have heard too many stories about the harm Christian churches have done to the LGBTQ+ community. We strive to make all aspects of our worship and church life radically welcoming, to be a place where people experience healing in Christian community, and discover that they are loved unconditionally and wholly by God.
Welcome Statement
We at First Congregational Church, United Church of Christ, Charlotte, commit to loving all people equally, just as Jesus did, to see beyond our differences, extending the hand of peace to all.
We actively resist socially exclusive behaviors, relying on the healing and unconditional nature of God's love and grace as our guide.
We strive to grow in God's wisdom, generosity, and compassion, allowing everyone to experience the wholeness of being their authentic selves. Progressive in our belief that God is still speaking, we renounce any discrimination or injustice, and declare ourselves to be an Open and Affirming church.
We invite anyone, regardless of race, ancestry, age, ability, gender identity or expression, sexual orientation, economic circumstance, marital status, family structure, faith background, culture, physical or mental facility, to full participation in the common life of the church.
No matter who you are, or where you are on life's journey, you are welcome here!
racial equality
Racial Justice is the systemic fair treatment of all people that results in equal opportunities and outcome for everyone. We seek to provide educational opportunities on the subjects of Black History/ Black Lives Matter, Asian American and Pacific Islander, Native American and Latino Hispanic Heritage. Everyone is invited to begin, continue and remain on the anti-racism journey and to take advantage of opportunities to engage in workshops, teach-ins, webinars and online resources. Join the movement and work towards racial justice for all.
women's rights and advocacy
Poverty, racism, and anti-female religious and cultural oppression prevent women from being able to make authentic choices about their own lives and bodies. Our moral goal is to struggle against barriers to equality for all women. We at First Congregational UCC Charlotte are committed to advocacy and justice issues, and seek to treat all women as equal partners in the work of the church.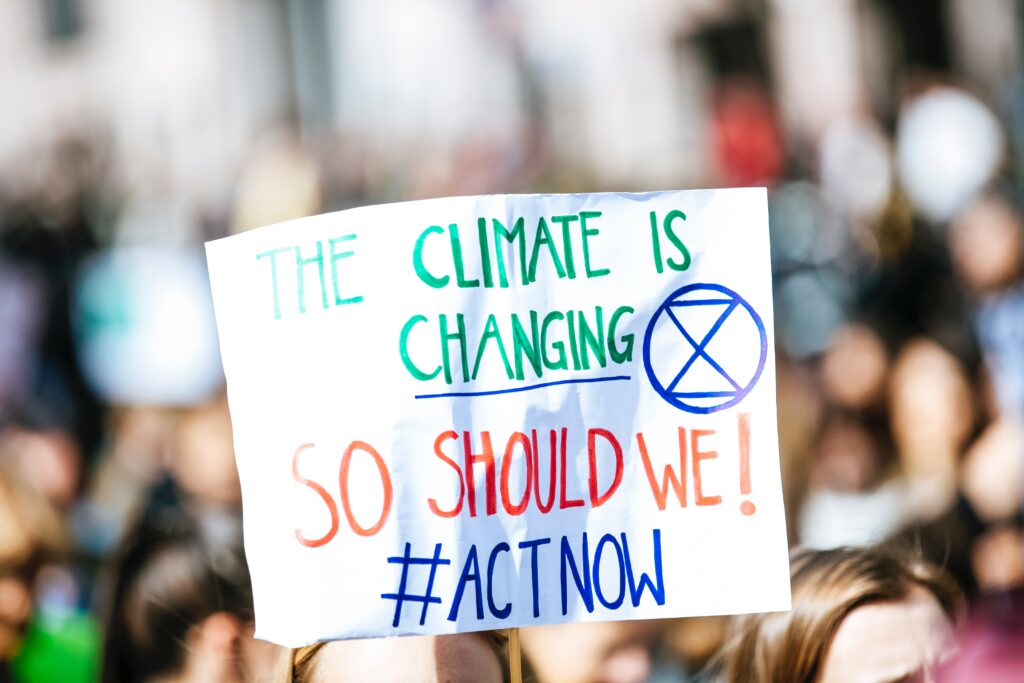 environmental justice
Environmental justice affirms the sacredness of Mother Earth, ecological unity and the interdependence of all species and the right to clean air, land, water, food and the right to be free from ecological destruction.
The right to a healthy living and work environment including quality health care for victims of exposure to hazardous materials and that responsible parties are held accountable for producing toxic, hazardous and radioactive materials.
That public policy be based upon mutual respect and justice for all people free from any discrimination or bias. Providing education to present and future generations on environmental issues, teaching them to make wise personal and consumer choices, ensuring the health of the planet for future generations.