are you looking for a new church home?
why consider membership?
First Congregational Church is a welcoming place for all. Membership is not a requirement to participate in the full life of the church. Our services are open to first time visitors, returning guests, and members. We practice an open table at First Congregational Church: All who wish to follow Jesus are welcome to receive Communion here.
With that in mind, becoming a member is a public acknowledgment that this is your household of faith, the community that you covenant to love, uphold, serve, and shape and by whom you are willing to be shaped, challenged, and sent forth to serve. Membership is required to serve in a leadership position on a team or the church council.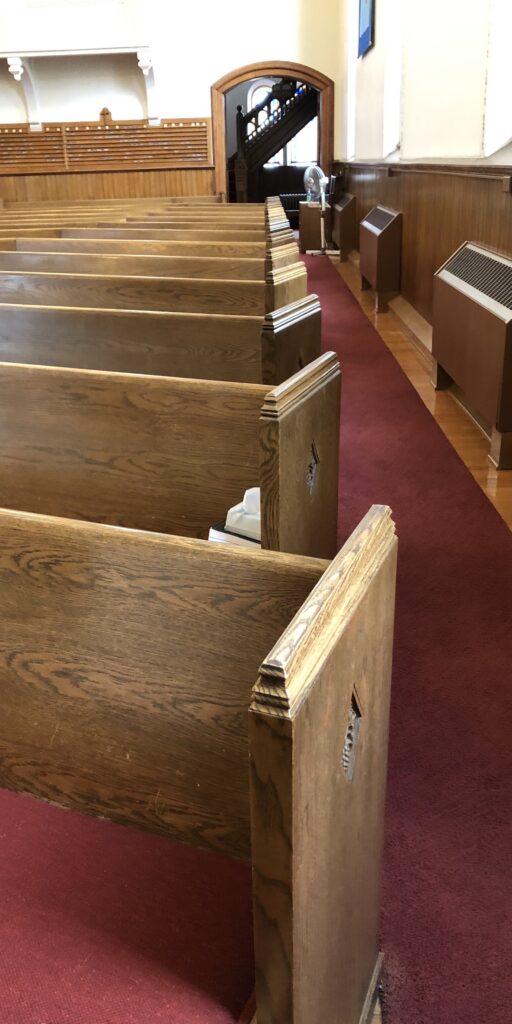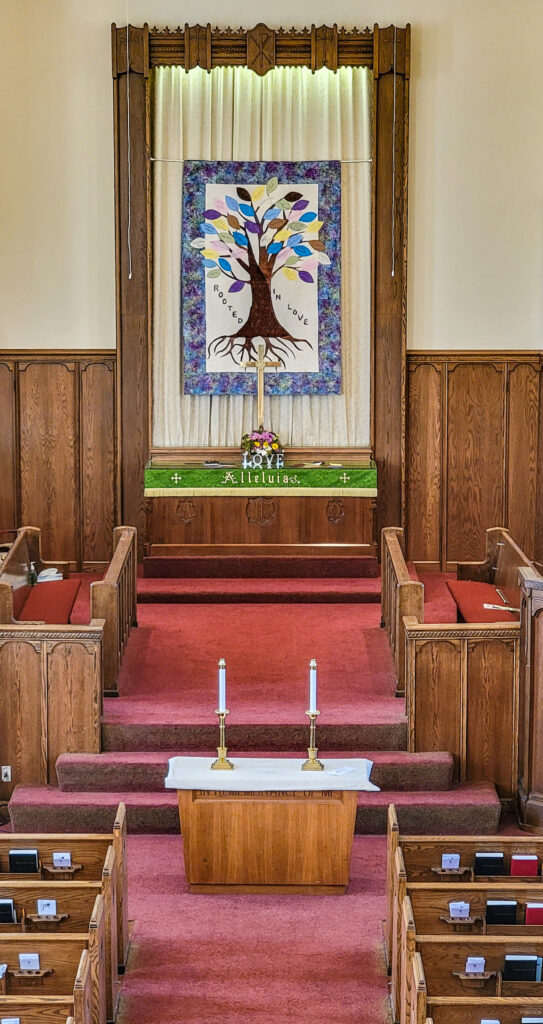 how do I become a member?
You can be received into church membership through:
profession of faith and baptism
If you are not now a baptized Christian, our pastors will be honored to discuss the meaning of baptism with you in your home or at the church.
transfer from another congregation
At your request, our pastor will write to your former church for a transfer of membership. This is a courtesy to your former congregation so it may remove you from its membership rolls.
re-affirmation of faith
Some people find themselves re-entering church life after a lengthy absence; and while they were once baptized, there is no longer a former church from which to transfer. In the reception of new members, we make no distinctions between those joining by transfer or re-affirmation. All are reaffirming their baptism and making a covenant that clarifies their relationship to this congregation.
To learn more about membership in the church, please contact the pastor or check the appropriate box on the welcome card in the Sunday program.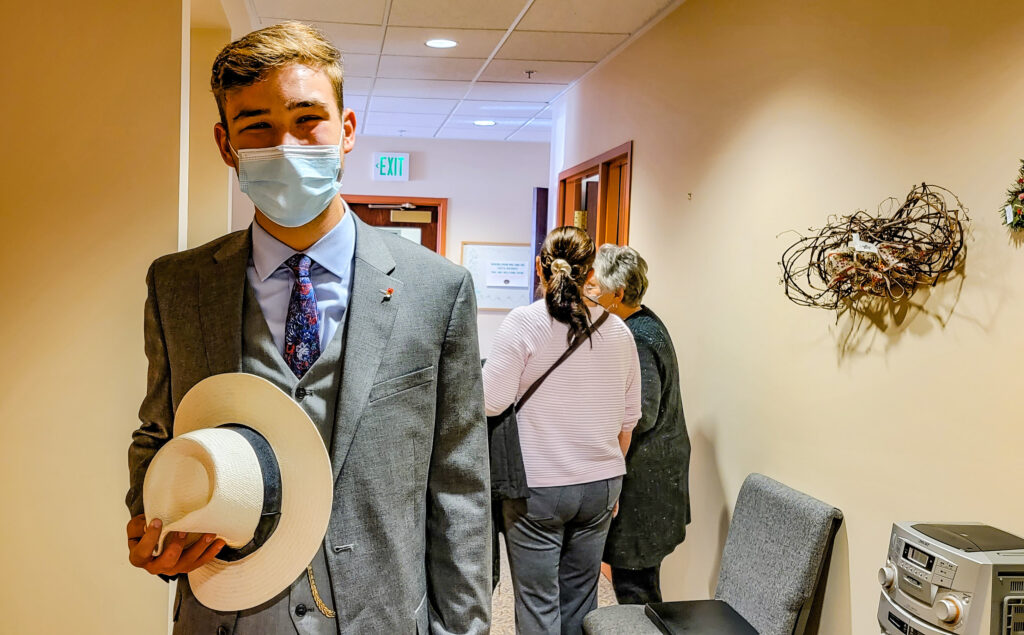 what if I'm not UCC?
Our denomination respects different points of view, and welcomes those from different faith backgrounds. Many of our members were not raised in the United Church of Christ tradition, but have found a new home here.
We encourage you to learn more about the UCC and our beliefs.