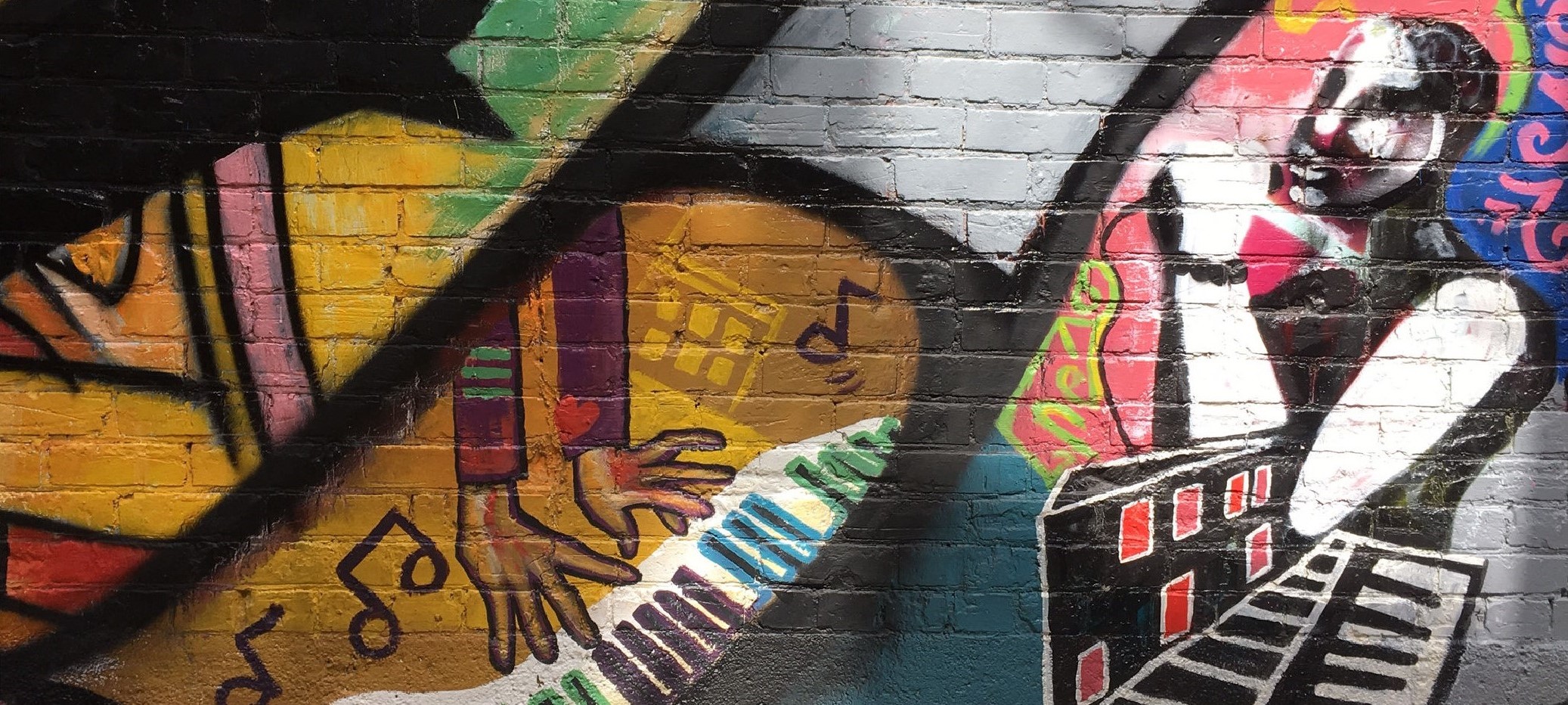 Free Poetry Workshop: Create Poetry About Eaton County
Register Here:  https://www.eventbrite.com/e/my-secret-lansing-writing-workshopcharlotte-tickets-636187242167?fbclid=IwAR0ULp4EzvzZkUETM0_HEuxSua7TlHyASedLC-xOz-ZbI-DqEK8LfmKxOuo
This free poetry workshop is facilitated by poet Mary Fox, Lansing Poetry Club, The Ledges Poetry Group.
The purpose of the workshop is to help individuals create poetry for the "My Secret Lansing" poetry contest, a contest for residents in the greater Lansing area.  The poetry can be about any place in Eaton, Ingham, or Clinton Counties.
Create Poetry about Charlotte!
About the Contest:
"My Secret Lansing"
Celebrate where you live!
Find a secret treasure or hidden pleasure somewhere w/in the Greater Lansing Area—one place, person, event, or object
Guidelines:
The contest is limited to people living in the Tri-County Area (Ingham, Clinton or Eaton Counties), age 17 or older
You can submit up to 3 poems or 2 non-fiction prose pieces.
Write about 1 specific & real place/ person/event/object within the Greater Lansing Area.
If you are describing a place/object or event, include the name of the place/location. If you focus on a person, include a description & general location/context.
Submit your entry by July 14, 2023 to MySecretLansing94@gmail.com Type your name in the Subject line, along with the title of your poem/prose piece. Attach 2 copies of your entry to your email (in a Word doc):  one w/ your full name, address, phone # and email address, and the other with no identifying information.
2 Categories:
Poem—50 lines or less
Prose—100 to 400 words
Prizes: 
Poem—1st, 2nd & 3rd prizes ($150, $100, $75) & 2 Honorable Mentions ($25 each)
Prose—1st, 2nd & 3rd prizes ($150, $100, $75) & 2 Honorable Mentions ($25 each)
The Lansing Poetry Club is a State of Michigan non-profit arts organization which works to foster the appreciation of poetry and to encourage and facilitate poetic expression among members and in the larger community.
For contest guidelines, go to: https://www.facebook.com/My-Secret-Lansing-Writing-Contest
With support of the City of Lansing Arts Project Grant program funded by the City of Lansing with administration by the Arts Council of Greater Lansing.