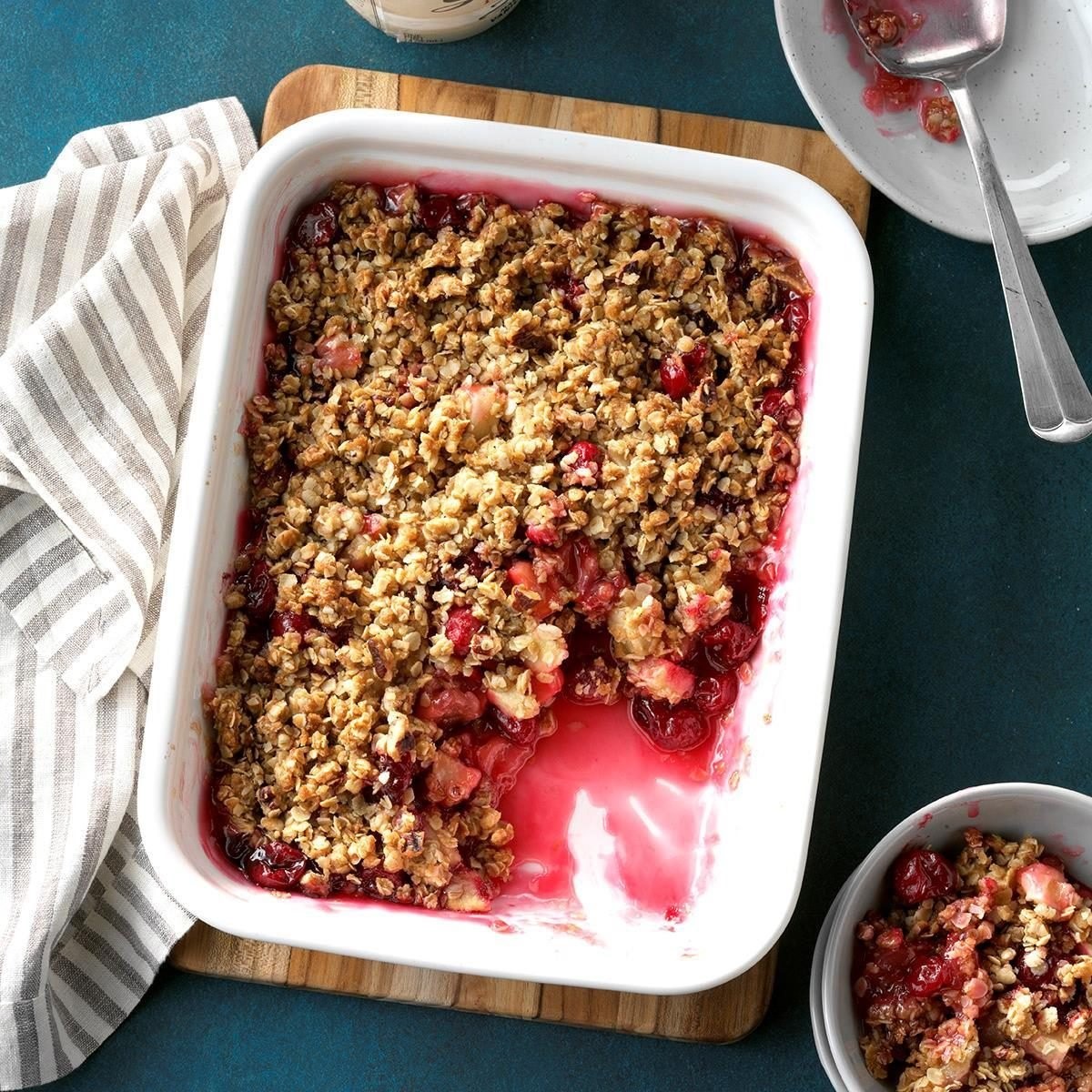 Cooking Class: Fun with Apples
This fall, we will be offering two new cooking classes for members and guests.
Classes will be held on the last Friday of the month, and will start at 6pm (not 6:30 as before), and we will aim to finish at 8pm. As before, each class will be limited in size and there will be a sign-up sheet posted in the Bess Fulton Room (lower level). Registration is $25 to cover ingredients and supplies. You will leave with the items you've made, recipes for each, and new stories to share.
Join us on Friday, September 29 for an evening of "Fun with Apples." Jenny Bohms will teach you how to make apple-pecan-cranberry crisp and spiced apple scones. There will be apple chips with two seasonings and two dips for you to try, and recipes for each will be provided.
Then on Friday, October 27, we'll be making cookies with Amy Slot. Enjoy the Argentine treat known as Alfajores, which is a shortbread sandwich filled with dulce de leche. We will also make Ginger Jump-Ups, a sweet cookie with molasses, muscovado brown sugar, andcrystallized ginger. One of these is bound to be your new favorite.
If that's not enough culinary excitement, we are planning additional classes after the holidays. See you in the kitchen!