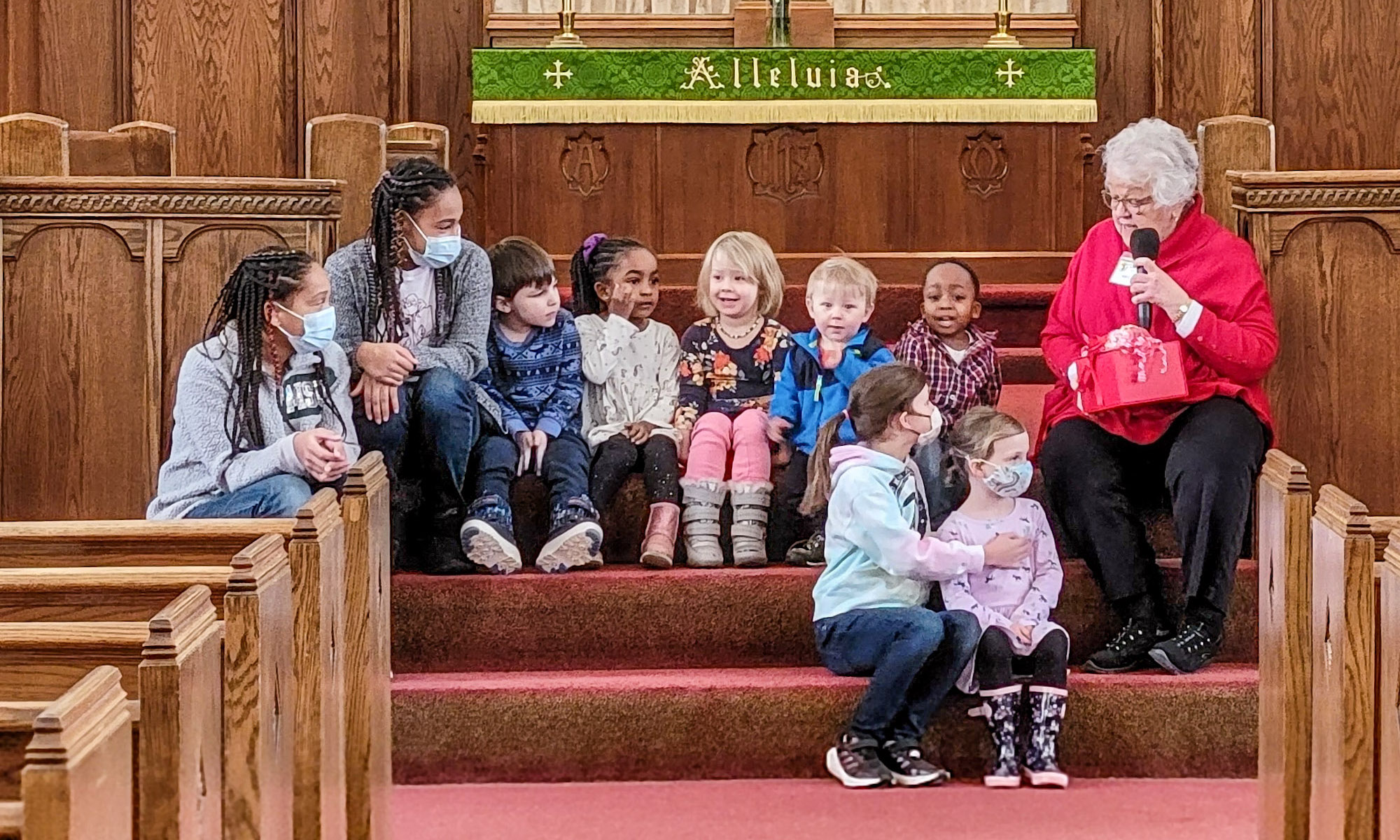 christian education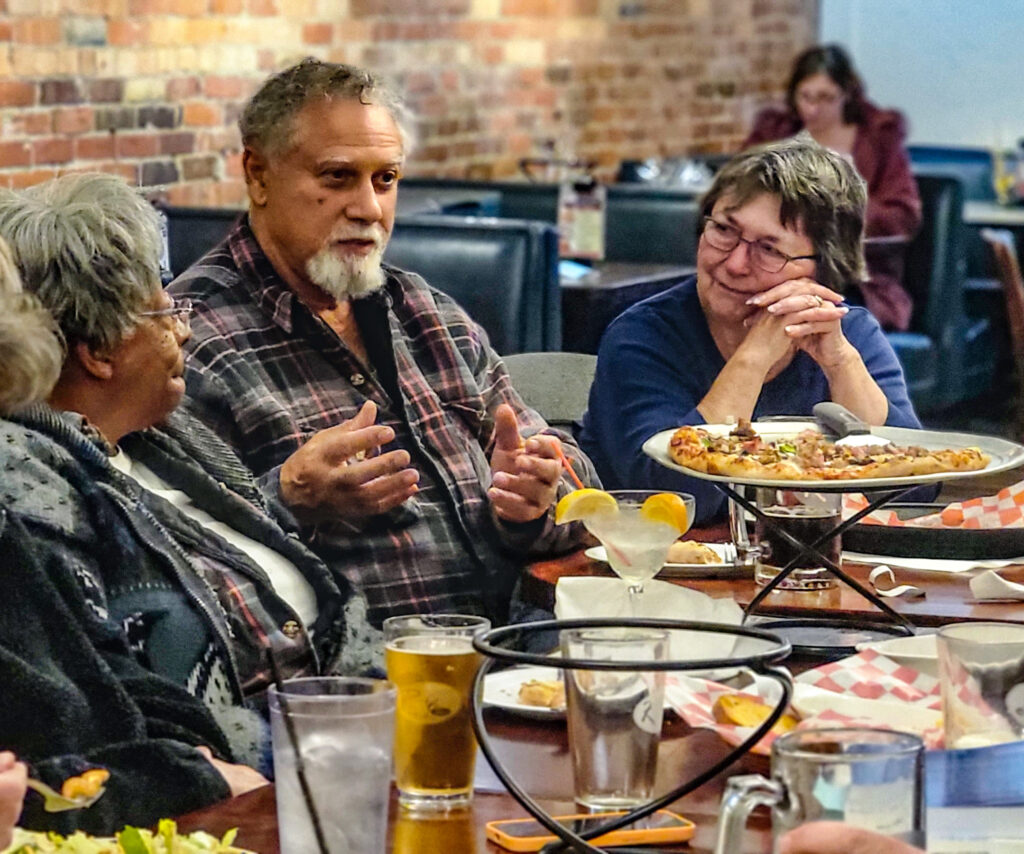 We believe that each person is on a spiritual journey and that each of us is at a different stage of that journey.

– UCC Statement of Faith
While the pastor leads Sunday Worship, individuals are encouraged to do their own thinking. Our denomination values independent thought, the right to question, the power of doubt, and the necessity for multiple perspectives.
Christian Education is the lifelong process of growing in our faith. At First Congregational Church, we offer opportunities for this growth for youth in a loving and safe environment to Adult Bible Studies that tackle a broad range of topics.
Children of all ages are welcome in worship, which is where we learn the songs, stories and practices of our faith. In addition, our Sunday School class for our children "Godly Play" occurs during the worship hour, after a "children's message" time with them in the service.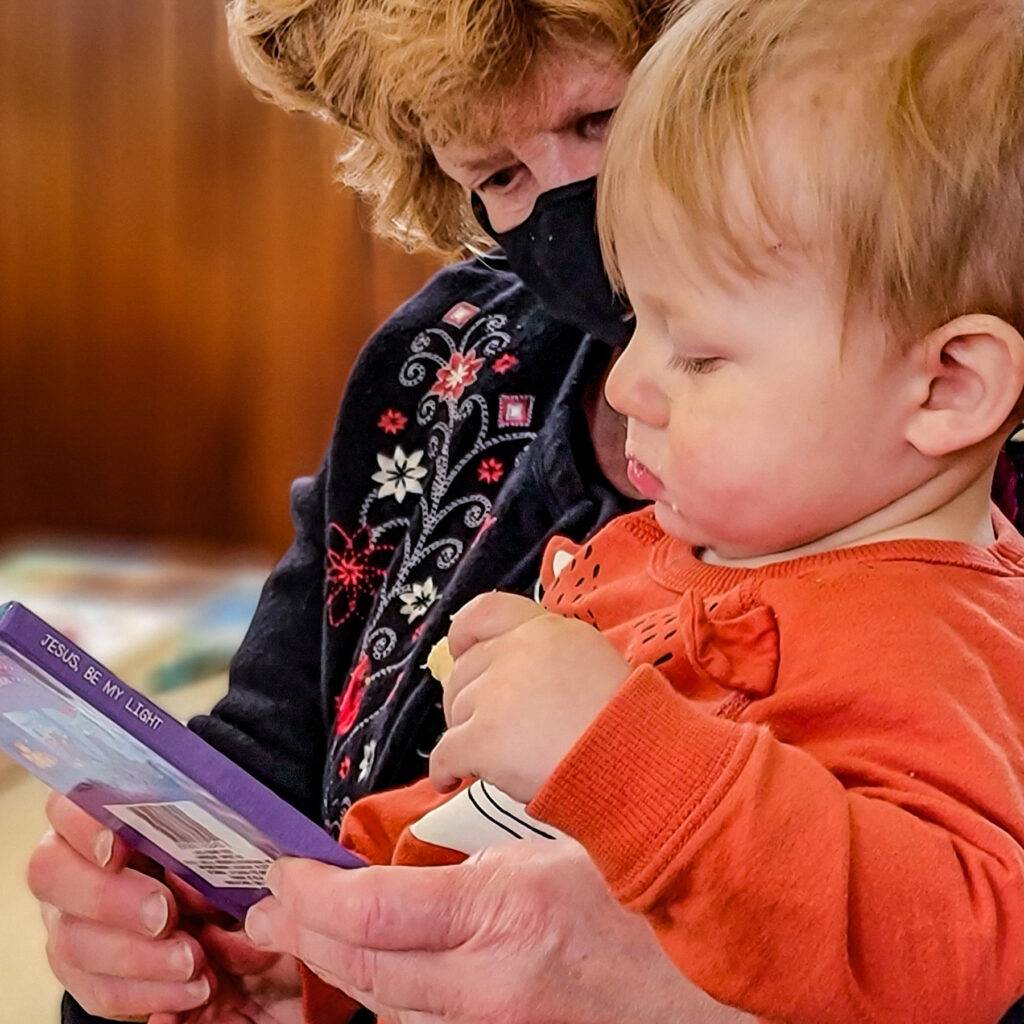 godly play
Our children's ministry encourages wonder using a Montessori-based program called Godly Play. The curriculum is built around stories, discovery, and play, and encourages life long learning and spirituality.
The goal of the Montessori approach is to nurture each child's natural desire for knowledge, understanding, and respect through play.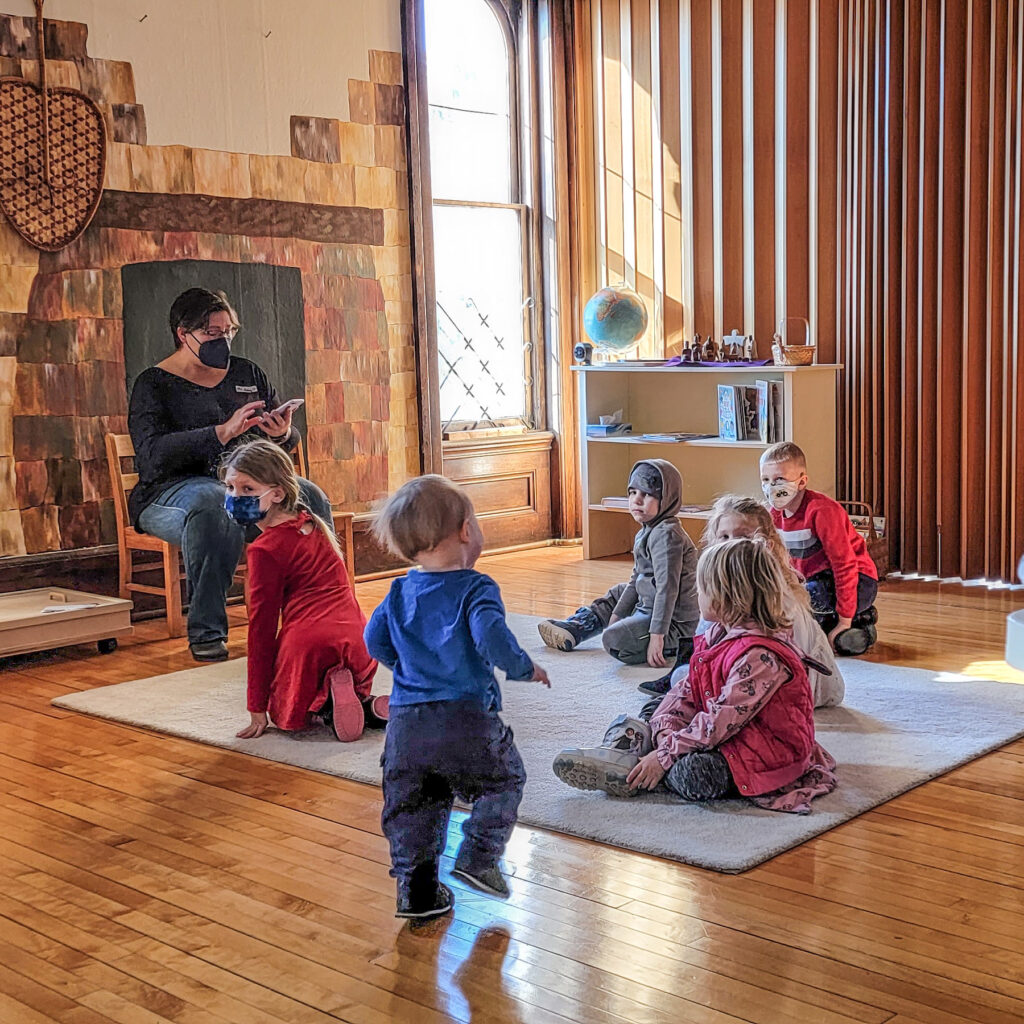 tuesday night bible study
Historical and archaeological information about Jesus has been pouring out of ancient urns into universities since 1948. That's also true for Abraham and Deborah, Eve and Ezra, on the one hand, and Paul, Mary Magdalene and Constantine on the other.
We know more about the authors, characters and circumstances of the biblical period than Luther dreamed he needed to. On Tuesday evenings, Curt Scott offers what is known now, from those who know it best: mainly historians and archeologists.
As the name suggests, the underlying premise is that, for too many Christians, history stopped in high school and theology somewhere around 4th grade.
In this class, we examine and discuss current understanding of the when and why of Jewish, Biblical and Christian history, along with lifting up those individuals quietly and sometimes not so quietly acting like Jesus now, (and Herod, and Caesar).

The point is not to know what to memorize, but to learn the context of changing thoughts and attitudes as conveyed in almost 3000 years of biblical writing, and what Christians have done with those writings and thoughts since the 1st Century.

There are no tests.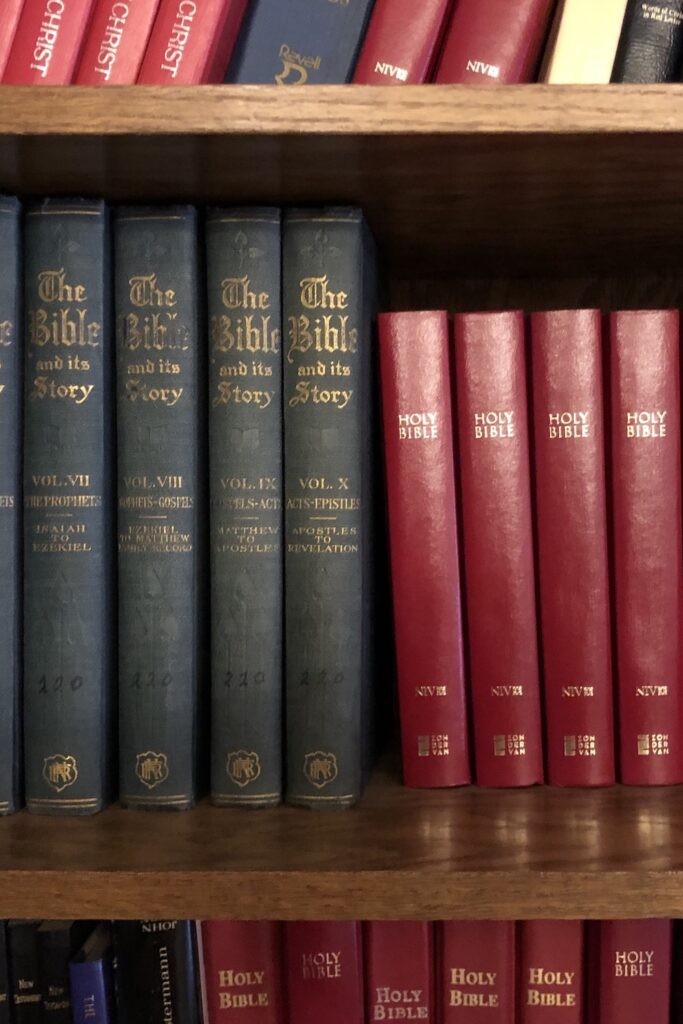 pub theology
Pub Theology is a biweekly event First Congregational Church hosts at a local bar in Charlotte (usually Riedy's) where those who are gathered talk about God, faith, religious texts (usually the Bible, but others as well), spirituality, religion, ideas, concepts, deep questions, history, current events, and more (usually) from theological perspectives.
The idea behind Pub Theology is to get believers and non-believers, the confident faithful and the faithfully uncertain, the devout and doubters into one space to have conversations. Pub Theology is an effort to have 'religious' conversations in a secular space, where a diversity of beliefs and worldviews can converge without the perceived limitations imposed by religious spaces. It's meant to be an opportunity where common starting points and first principles can lead to differing ends, and where differing perspectives can be surprised by closing agreement and commonality. 
In a way, Pub Theology is an effort to embrace contradictions, which can produce novelty, solutions, new forms of community, and fresh expressions of faith. The end goals of Pub Theology are to hear each other, to honestly and openly explore doubts and diversity of ideas, and to have conversation for conversation's sake. 

contemplation, meditation, and prayer class
Life can be chaotic, loud, ever moving, and generally stressful. It can be difficult to distance ourselves from the noise and movement of our day-to-day lives enough to even hear ourselves think, let alone to develop healthy, consistent spiritual lives and prayer practices. If we also take into consideration the many upheavals, tragedies, and uncertainties of the wider world, finding inner calm and connection to God can prove especially challenging.
First Congregational Church now offers a Sunday morning Contemplation, Meditation, and Prayer class (CMP) to help people cut through the noise and anxieties of life to find peace, calm, and quiet for their inner spiritual lives and prayer practices. The morning CMP gathering's primary goals are to 1) incorporate silence, quietness, stillness, and contemplative and meditative practices into our corporate worship and communal life; 2) to create the conditions for healthy spiritual reflection, introspection, and prayer; and 3) to reconnect us with God and with ourselves. 
In our CMP gatherings, we encourage visitors to briefly set aside their many racing thoughts, focus on their breath, practice embodied spirituality, find themselves and God in their immediate moment and surroundings, explore their inner spiritual landscapes, and approach quiet and stillness as holy practices and ends in themselves. We also, of course, encourage participants in our CMP gatherings to treat the gatherings as educational, and to take those practices and methods home for their private moments and purposes. 
If you think you would benefit from participating in our CMP gatherings/classes, feel free to join us Sunday mornings at 7:30 a.m., 8 a.m., or 8:30 a.m. in the First Congregational Commons. For more information, contact Adam Droscha.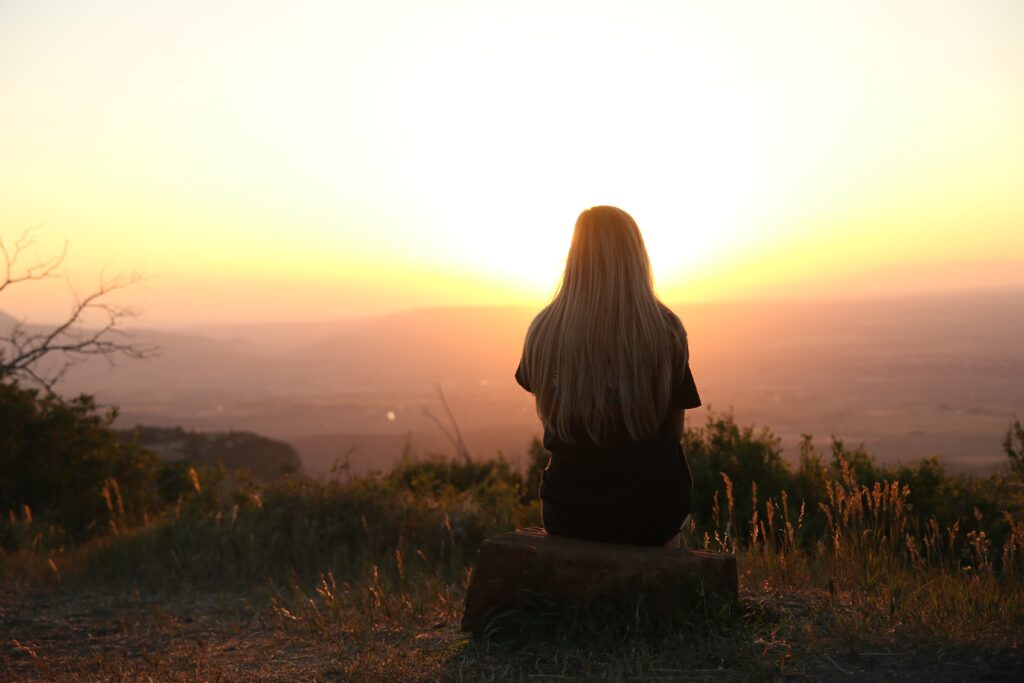 sunday school for adults
On Sunday mornings before worship, Dale Dodds leads a casual adult bible study where we share praises and concerns. Meeting at 8:15am in the Annex, there is coffee, conversation, and guided discussion on a selected topic or Bible passage.