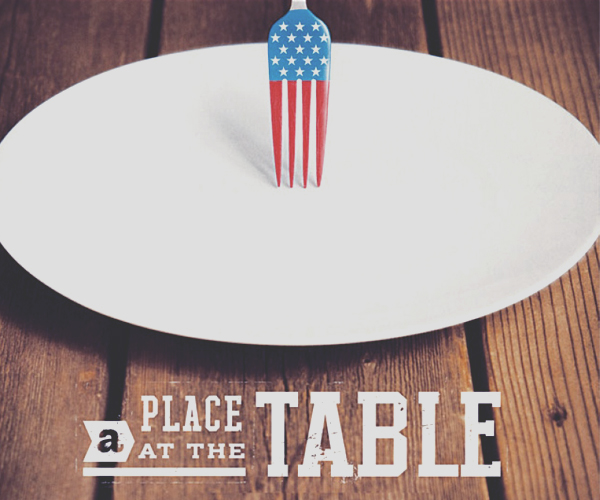 October Movie: A Place at the Table
A Place at the Table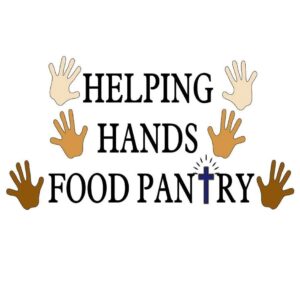 Five million Americans – 1 in 4 children – don't know where their next meal is coming from. "A Place at the Table", starring Jeff Bridges and Tom Colicchio, tells the powerful stories of three such Americans who maintain their dignity even as they struggle just to eat. In a riveting journey that will change forever how you think about the hungry, this award-winning film shows how the issue could be solved forever, once the American public decides – as they have in the past – that ending hunger is in the best interests of us all.
Amanda Thompson, from Helping Hands Food Pantry, will talk with us after the movie about food insecurity in the country and in our own community.
Please bring a non-perishable food item to donate to Helping Hands.