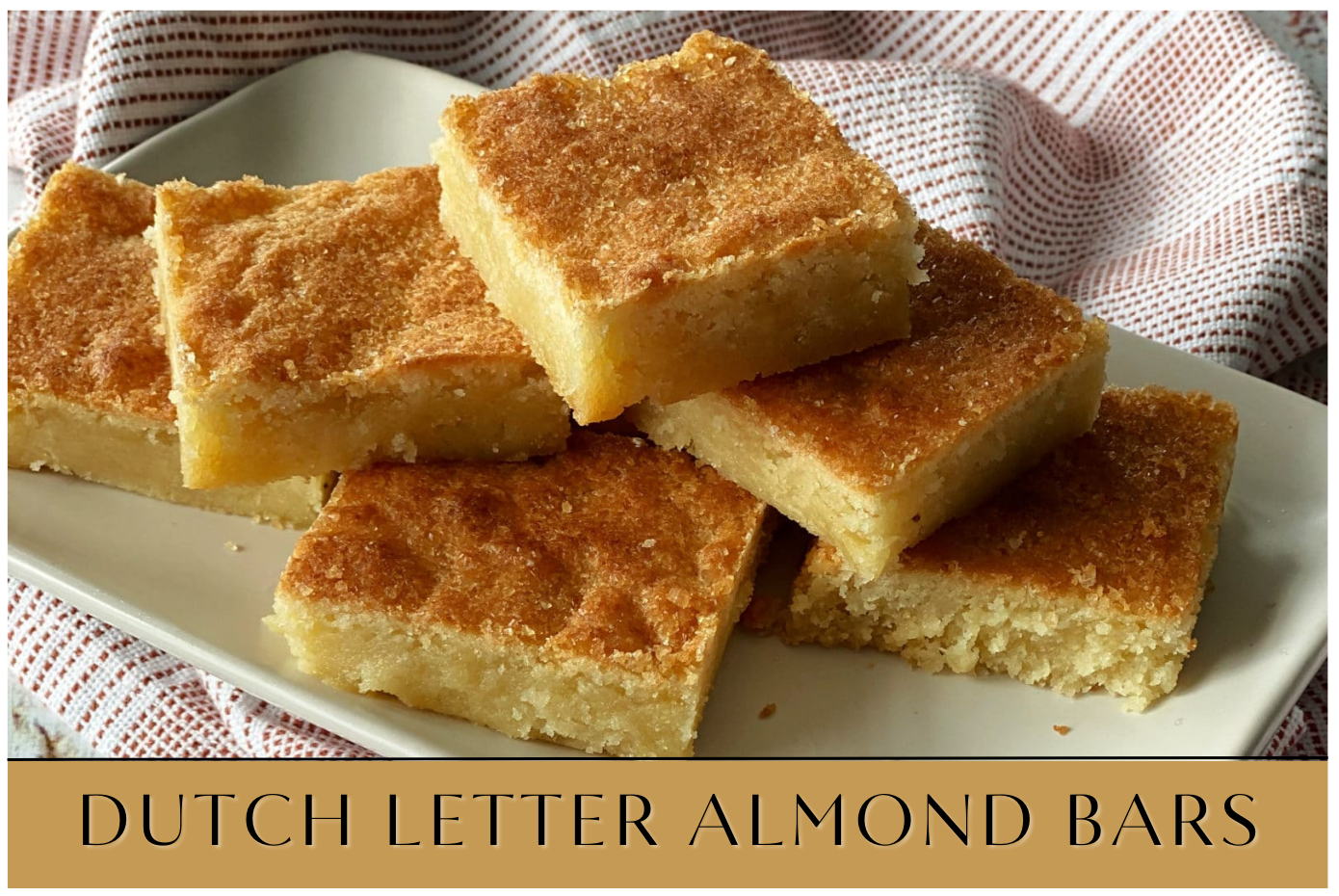 Cooking Class: Dessert Bars
Join us on Friday, March 31st for the third and final spring cooking class. In this class, we'll show you two easy recipes for elevating your dessert game.
First, there will be Dutch Letter Almond Bars, a sweet and chewy dessert bar for the almond lover in you. With just 5 ingredients and only 5 minutes of prep time, you won't find an easier way to satisfy that craving.
Next is the Latvian treat known as Aleksandrs Cake, a layered treat with shortbread, raspberry filling, and glaze. Traditionally served at the holidays, these bars are perfect for special occasions as well as an anytime snack.
Class begins at 6:30pm and runs approximately 2 hours. Registration is $25 per person per class, to cover the ingredients and kitchen supplies. Members and friends of the church are welcome, but space is limited. Please sign up in the Bess Fulton Room, or contact Matt or Amy Slot if you have any questions.
These are hands-on classes designed for novice and experienced bakers alike. Come learn how to make a tasty treat, have fun with friends, sample what we've made, and best of all, we'll handle all of the kitchen prep and clean up! When you leave, you'll take home the class recipes, all the treats you made, and a great story to share with your friends.